Interior cladding & Wall Panels
Introducing our top-of-the-line WPC composite wall panels, designed to elevate the look and feel of any interior space. Made from a blend of wood fibers and high-quality polymers, these wall panels offer the perfect balance of beauty, durability, and eco-friendliness.
Our WPC composite wall panels feature a unique design that combines the natural beauty of wood with the strength and resilience of polymers. This results in a product that is both stylish and sturdy, able to withstand the test of time and look great for years to come.
The panels are easy to install, with a tongue-and-groove system that ensures a seamless and tight fit. They are also highly customizable, with a range of colors and finishes available to suit any interior design scheme.
These wall panels are highly resistant to moisture, mildew, and insect damage, making them ideal for use in areas that are exposed to humidity and moisture, such as bathrooms and kitchens. They are also highly resistant to scratches, fading, and general wear and tear, making them perfect for high-traffic areas.
In addition, our WPC composite wall panels are eco-friendly, as they are made from recycled materials and are 100% recyclable themselves. This makes them a sustainable choice for environmentally conscious consumers who want to reduce their carbon footprint.
In summary, our WPC composite wall panels offer a winning combination of beauty, durability, and eco-friendliness. They are easy to install, highly customizable, and perfect for use in a wide range of interior spaces.
Height – 2900 MM
Width – 122 MM
Thickness – 12MM
Height – 2900 MM
Width – 122 MM
Thickness – 12MM
Height – 2900 MM
Width – 122 MM
Thickness – 12MM
Height – 2900 MM
Width – 122 MM
Thickness – 12MM
Height – 2900 MM
Width – 122 MM
Thickness – 12MM
Height – 2900 MM
Width – 122 MM
Thickness – 12MM
Height – 2900 MM
Width – 122 MM
Thickness – 12MM
Height – 2900 MM
Width – 122 MM
Thickness – 12MM
Height – 2900 MM
Width – 120 MM
Thickness – 12MM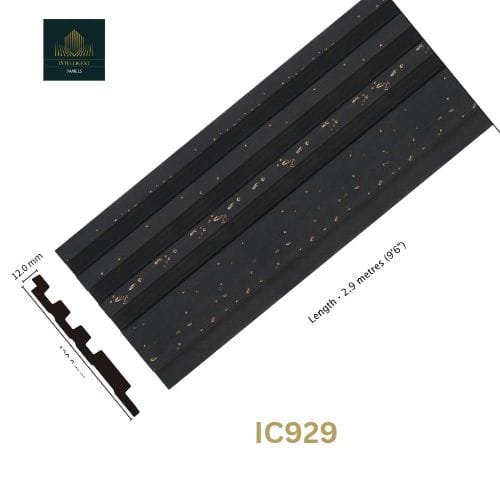 Height – 2900 MM
Width – 120 MM
Thickness – 12MM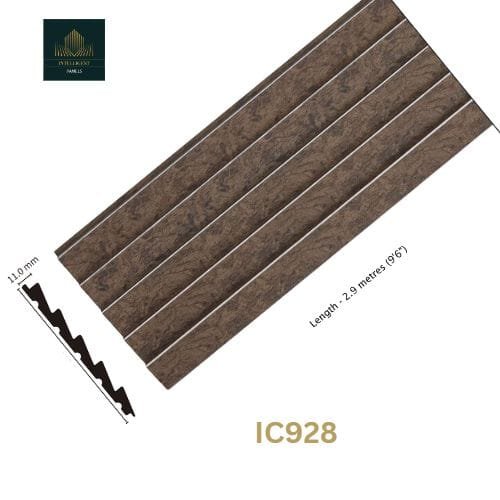 Height – 2900 MM
Width – 118 MM
Thickness – 11MM
Height – 2900 MM
Width – 118 MM
Thickness – 11MM
Height – 2900 MM
Width – 118 MM
Thickness – 11MM
Height – 2900 MM
Width – 122 MM
Thickness – 12MM
Height – 2900 MM
Width – 122 MM
Thickness – 12MM
Height – 2900 MM
Width – 122 MM
Thickness – 12MM
Height – 2900 MM
Width – 122 MM
Thickness – 12MM
Height – 2900 MM
Width – 122 MM
Thickness – 12MM
Height – 2900 MM
Width – 116 MM
Thickness – 12 MM
Height – 2900 MM
Width – 116 MM
Thickness – 12 MM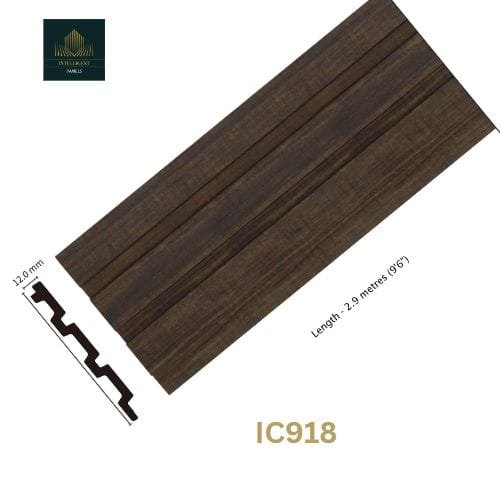 Height – 2900 MM
Width – 116 MM
Thickness – 12 MM
Height – 2900 MM
Width – 116 MM
Thickness – 12 MM
Height – 2900 MM
Width – 116 MM
Thickness – 12 MM
Height – 2900 MM
Width – 116 MM
Thickness – 12 MM
Height – 2900 MM
Width – 116 MM
Thickness – 12 MM
Height – 2900 MM
Width – 116 MM
Thickness – 12 MM
Height – 2900 MM
Width – 116 MM
Thickness – 12 MM
Height – 2900 MM
Width – 116 MM
Thickness – 12 MM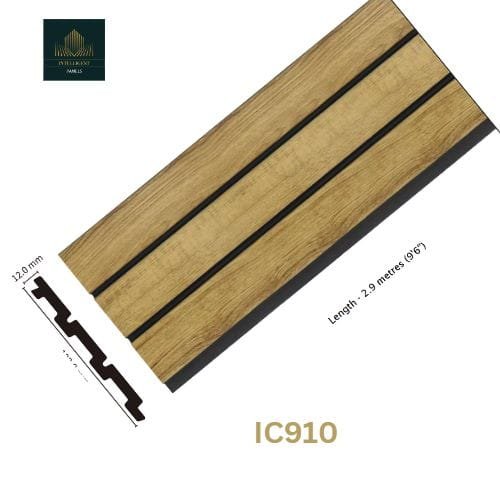 Height – 2900 MM
Width – 116 MM
Thickness – 12 MM
Height – 2900 MM
Width – 116 MM
Thickness – 12 MM
Height – 2900 MM
Width – 130 MM
Thickness – 12 MM
Height – 2900 MM
Width – 130 MM
Thickness – 12 MM
Height – 2900 MM
Width – 120 MM
Thickness – 20 MM
Height – 2900 MM
Width – 130 MM
Thickness – 12 MM
Height – 2900 MM
Width – 137 MM
Thickness – 10 MM
Height – 2900 MM
Width – 137 MM
Thickness – 10 MM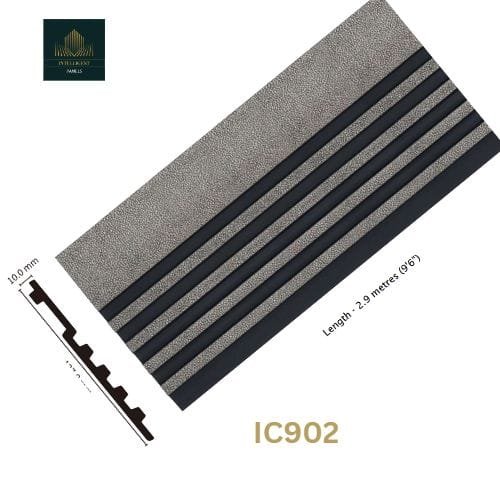 Height – 2900 MM
Width – 137 MM
Thickness – 10 MM
Height – 2900 MM
Width – 137 MM
Thickness – 10 MM